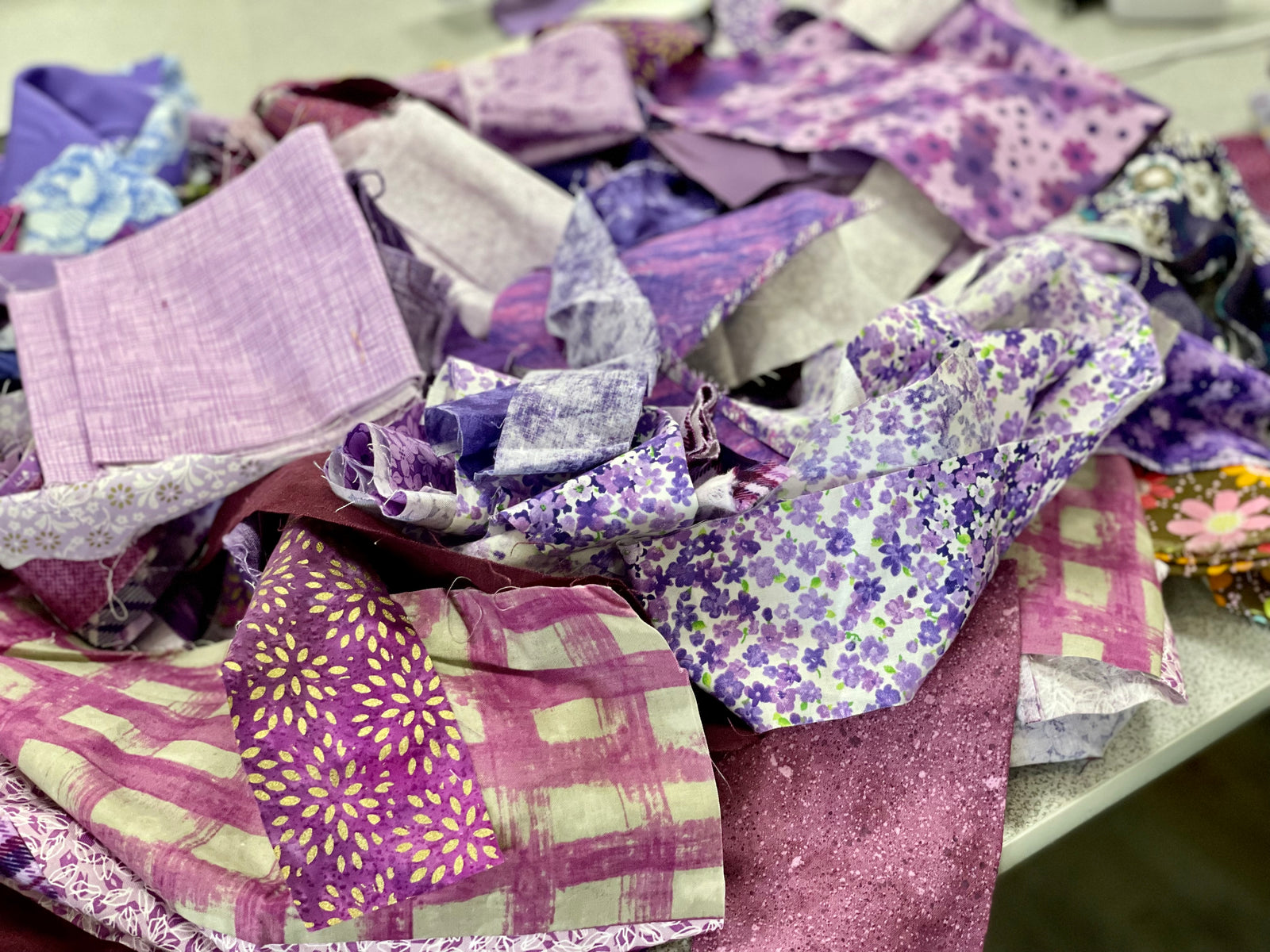 A Few Fun Yet Frenetic Weeks
 Nowhere so busy a man as he than he, and yet he seemed busier than he was.

- Geoffrey Chaucer
Those who follow my Instagram and/or Facebook accounts can attest that the summer has been a whirlwind of amazing days and fabulous adventures for my family.
It began with a wonderful trip to Tucson with my dad. The mornings were industrious, working and going to appointments. Our afternoons consisted of reading in the pool, and every evening we shared incredible meals with friends. It was the first time in my life that we've had a full week of time together, just the two of us. 
That was followed by my SonShine's 24th birthday 🥳

You might be asking: How do I have a twenty-four year old?

I have to tell you... I have no idea!!
It feels like I barely blinked, and he went from cute, cuddly newborn to strong, accomplished young adult.
He's the most loyal, loving, laughter-filled young man, and he's an absolute gift in my life 🙏
Next up on the calendar was the first annual Quilt 2 End ALZ Retreat with family and friends 🧵
We spent fabulous five days learning about quilts, making quilts, buying materials for new quilts, and even finishing a few quilts.

We also shared stories of how Alzheimer's disease has touched our families, talked about our shared dream of a world without dementia, and discussed the impact we have as collective group working to #ENDALZ 💜💜💜 
By the time I got home from the quilting retreat, summer football had already begun...
Youth camps, high school camps, and weekly yoga with my Tulsa Football boys are highlights of the season and days I look forward to every year!
Just a few days later, our family was headed to Scotland for my niece's wedding and our family vacation.
Those twelve days deserve their own blog post — or several — as it was an 
absolutely amazing trip!
And I promise to share the wedding, the castles, the food, the history, and the country we so enjoyed, but for now, I'm signing off to work on Book 3 🥰
Talk soon!
With love and hugs,
Become A Green Hills Insider
Sign up to gain access to our exclusive Green Hills Facebook group and email newsletter.
Interact with other Green Hills residents, engage in fun activities, join town hall meetings, and be the first to learn secrets about the Green Hills community!