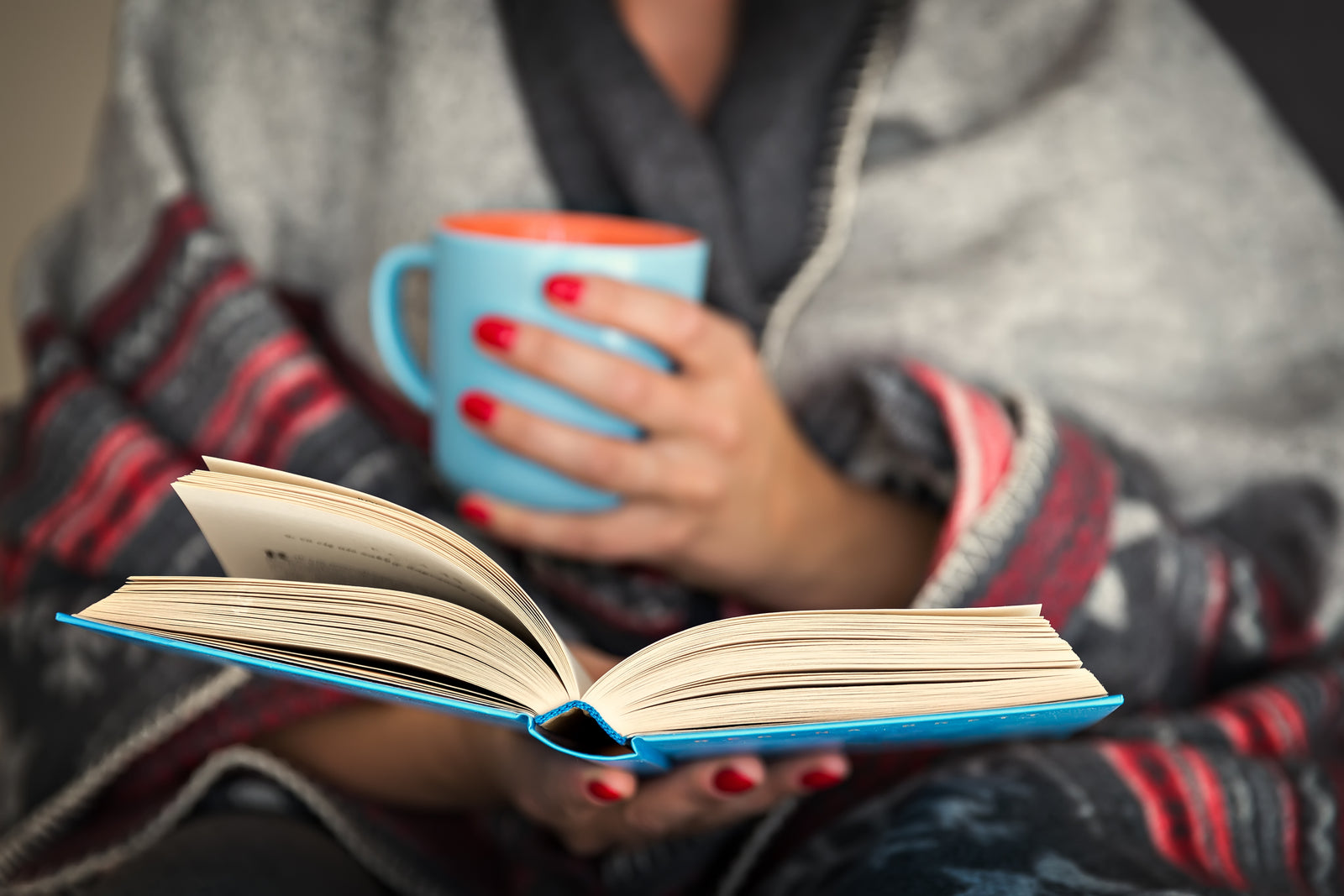 Holiday Book Bargains
Books are a uniquely portable magic.

- Stephen King
I do believe that books are magic.
Do you know what else is magical? The winter holidays.
It's true: winter, holidays, and books all go together like soft bread, rich peanut butter, and sweet jelly. They are fortifying, delicious, and good for the soul!
Each December, I binge-read as many holiday stories as I can…classics, romances, short stories, Bible stories, and even children's books. There are a few favorites that I go back to every few years, but I am constantly looking for new treasures to add to my library.
This year I have a new source for finding holiday books: Book Funnel.
I discovered Book Funnel when I was looking for a secure way to share advanced reader copies of my début novel, Grocery Girl, with my launch team. As an author, it is a wonderful tool!
Not only can I use Book Funnel to gift digital copies of my books, it is also a platform to connect with other authors. On top of that, groups of authors create landing pages to share similar genres and tropes to help readers find new authors and wonderful books.
From time to time when I send a newsletter, I'll share a Book Funnel promotion. Be sure to check it out, browse the titles, and please let me know which books you recommend from the lists.
Here is my first Book Funnel promo: Holiday Book Bargains
All the books included on the list are either new releases in November/December (like Grocery Girl) or the story is centered around the holidays. They are all sweet, wholesome romances, so not too steamy, but definitely full of love.
I can't wait to find new books and to hear about your favorites!
With love and hugs,
PS: if you haven't subscribed to "The Gazette" please submit your info to be added to my mailing list.
Become A Green Hills Insider
Sign up to gain access to our exclusive Green Hills Facebook group and email newsletter.
Interact with other Green Hills residents, engage in fun activities, join town hall meetings, and be the first to learn secrets about the Green Hills community!