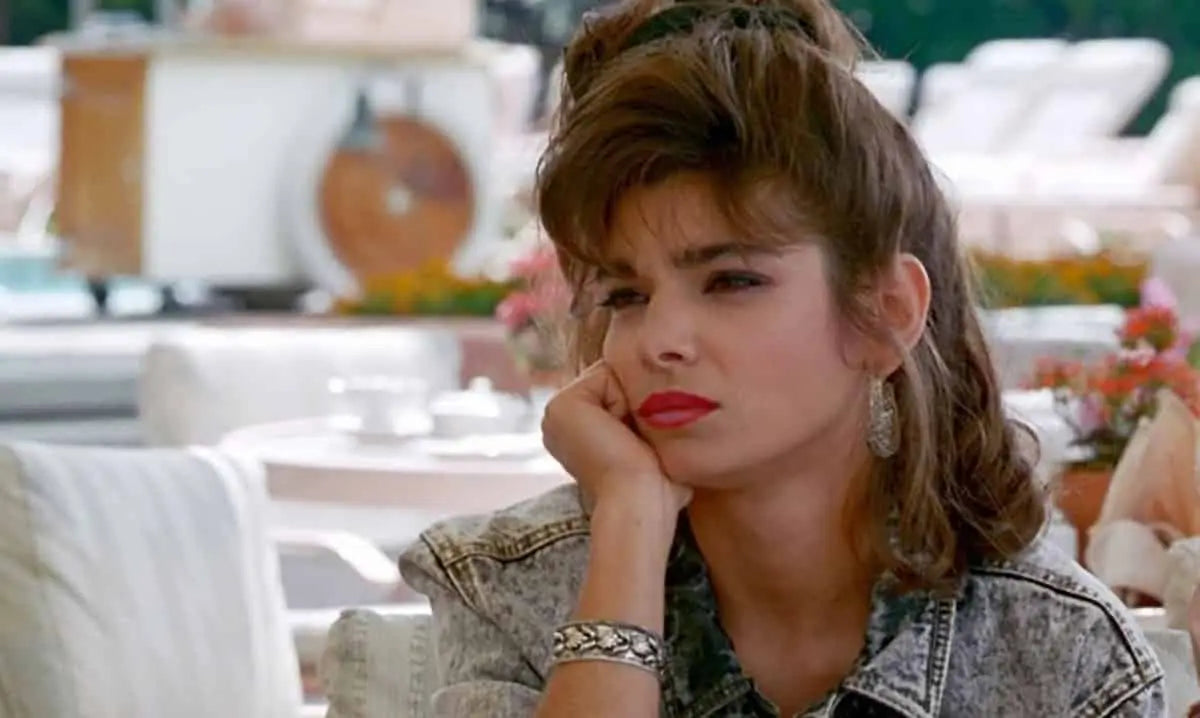 The Pressure of a Name
What, you want me to name someone?

You want like a name?

Oh, God, the pressure of a name...

- Kit in Pretty Woman (1990)
I'm Ashli.
Also known as Mrs. Montgomery.
Or Coach Monty's wife.
And Cannon and Maci's mom.
Our players call me Momma Monty.
So, of course, when I decided to try writing romance novels, I had to have a pen name 🥰
Author Virginia'dele Smith
Like tattoos, I believe pen names are forever and should represent something special. My nom de plume — like my one tattoo — is incredibly meaningful! I even wrote a short memoir for her/me/it.
If you've not read Book 0: My Manifesto, just click on the image below to access the digital ebook on me. It's a short read and a fun look behind the curtain of my writing career. I hope you enjoy it!
My many names are like treasured hats — I am blessed to wear them, each and every one ❤️
With love and hugs,
Become A Green Hills Insider
Sign up to gain access to our exclusive Green Hills Facebook group and email newsletter.
Interact with other Green Hills residents, engage in fun activities, join town hall meetings, and be the first to learn secrets about the Green Hills community!