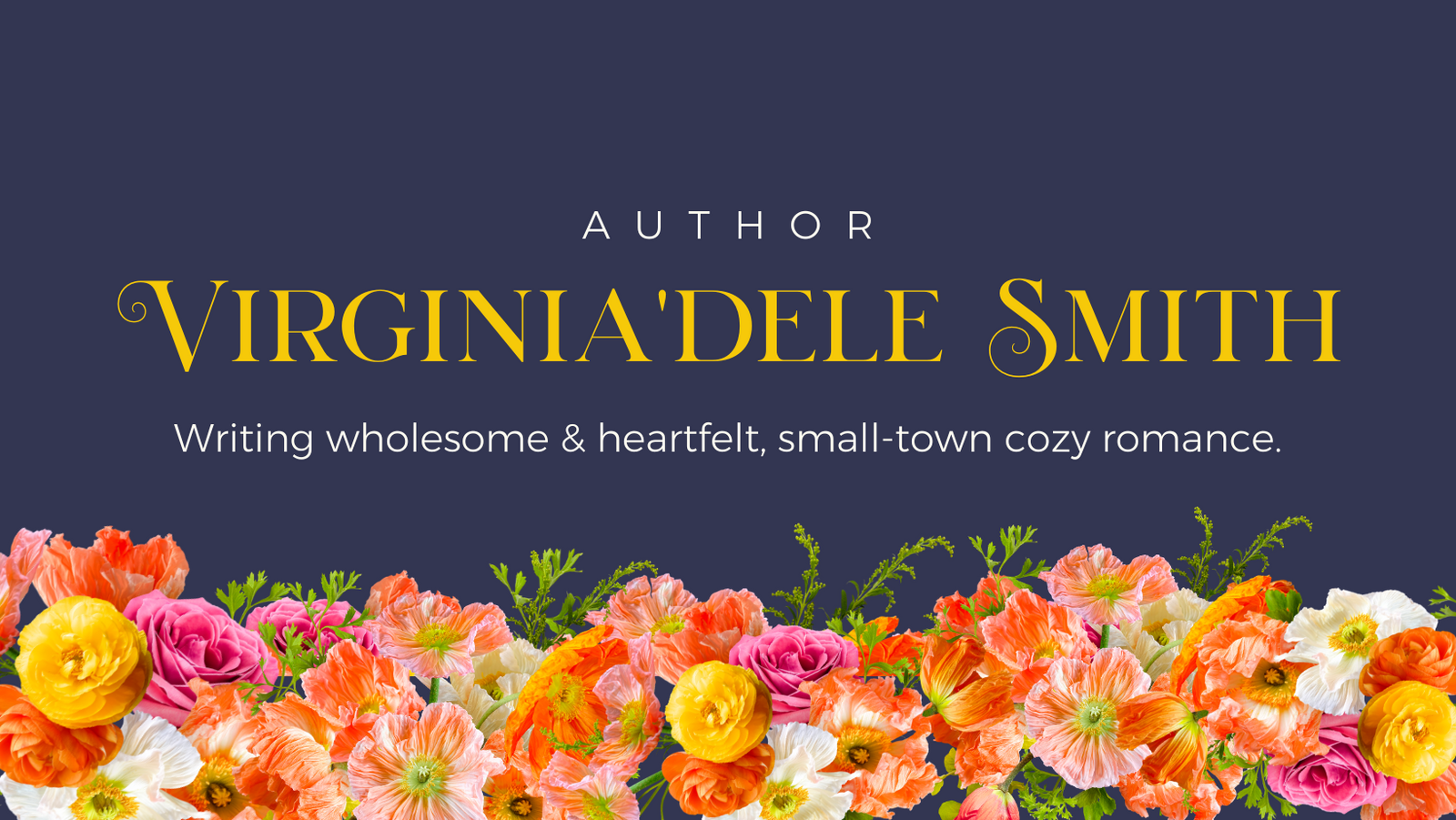 The Gazette
The value of an idea lies in the using of it.

Thomas Edison
Before I wrote books, I wrote a blog.
And I loved it 🥰
I didn't have anything to market or monetize, so I simply shared my life, my ideas, my parenting tips/tricks/failures, and all of my favorite things.
I dreamed of a day I'd have a "real reason" to blog; I dreamed of having a way to become a professional someone doing something via the blog.
Then I became a novelist, putting the love stories in my mind on paper. And I decided it would be fun to publish those books. So, I had to learn how to do that through self-publishing, which meant I had a lot to learn.
My blog slid to the back burner.
Four books into my author career, I feel like I'm getting the hang of it, and I'm ready to use my original love of blogging to support my new love of writing romance.
The Gazette
The best way to keep up with me, Coach, the kids, blog posts, book updates, quilt news, yoga, recipes, and all the fun stuff is to read The Gazette, which is my weekly newsletter.
Over the past year and half since I launched The Gazette, I've written the newsletter solely as an email to my audience. If you're in that audience, don't panic... I'm not abandoning what's been working.
But I am also eager to get back to blogging, so The Gazette's primary platform is moving to my website.
My plan is to share my thoughts, articles, columns, and announcements on the blog, and once a week, I'll send an email summary of what's been on the blog recently, along with book recommendations and group promos that include my novels.
Our Green Hills community has grown quite a bit since Grocery Girl hit the bookshelves, and my hope is that this new structure will flow more efficiently for our group 💖
Please send me your thoughts, too. I'm always eager to receive feedback and suggestion and even just a note to say hello!
Above all, I appreciate you being here, encouraging my journey and supporting my dream!
With love and hugs,
Become A Green Hills Insider
Sign up to gain access to our exclusive Green Hills Facebook group and email newsletter.
Interact with other Green Hills residents, engage in fun activities, join town hall meetings, and be the first to learn secrets about the Green Hills community!