What Readers Are Saying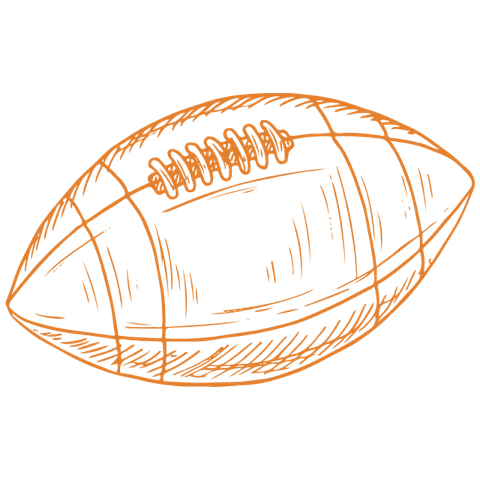 Shari O.
"Authentic, relatable characters...a captivating story that delves into real human emotions."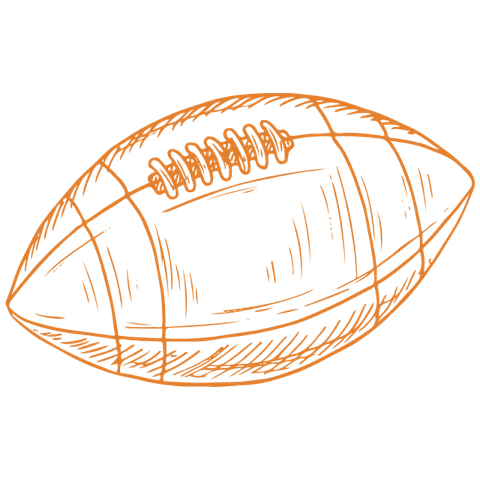 Nia Q.
"I really enjoyed Grocery Girl; Rhys and Maree's story is very compelling and sweet, and the character development was fabulous…"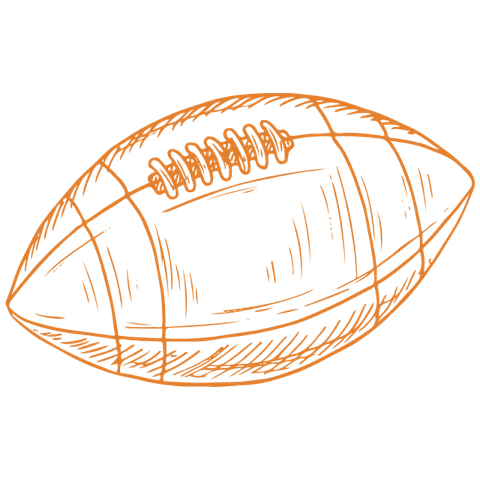 Lenora J.
"Read prior to recommending to my book club - it was great. Waiting anxiously for the next book."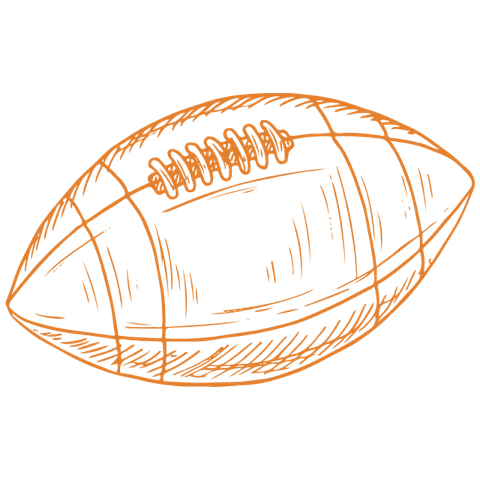 Kathy R.
The book was very well written.  The dialogue and character development were both excellent.  It was fun to have the southern accent highlighted from time to time without making the reader wade through the accented words all the time.  The Christian themes were well done and not preachy.  
Become A Green Hills Insider
Sign up to gain access to our exclusive Green Hills Facebook group and email newsletter.
Interact with other Green Hills residents, engage in fun activities, join town hall meetings, and be the first to learn secrets about the Green Hills community!