What Readers Are Saying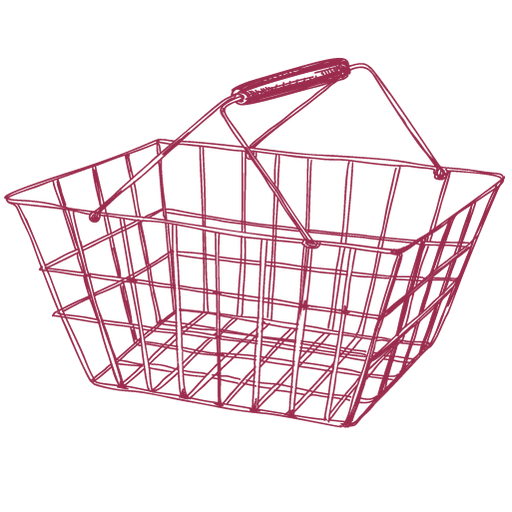 Shari O.
"Authentic, relatable characters...a captivating story that delves into real human emotions."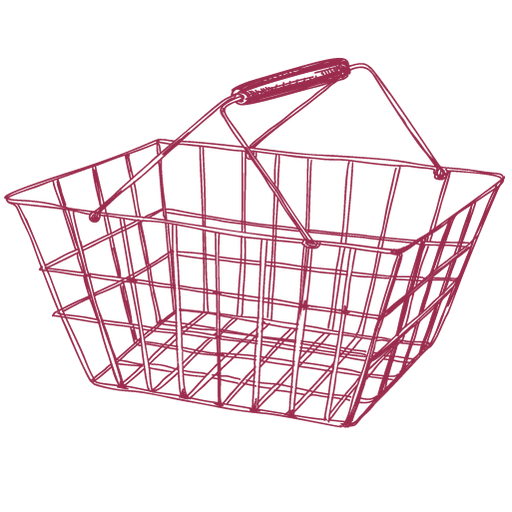 Nia Q.
"I really enjoyed Grocery Girl; Rhys and Maree's story is very compelling and sweet, and the character development was fabulous…"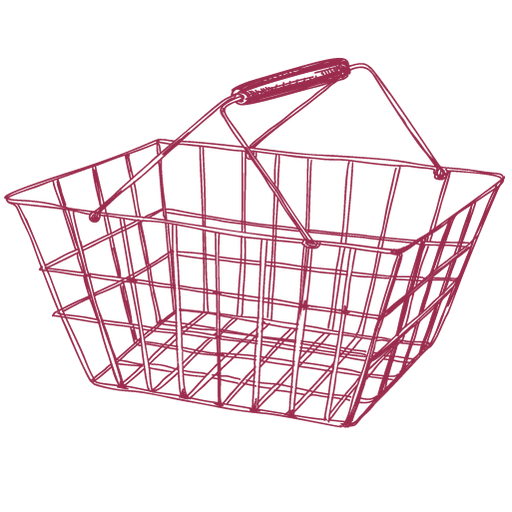 Lenora J.
"Read prior to recommending to my book club - it was great. Waiting anxiously for the next book."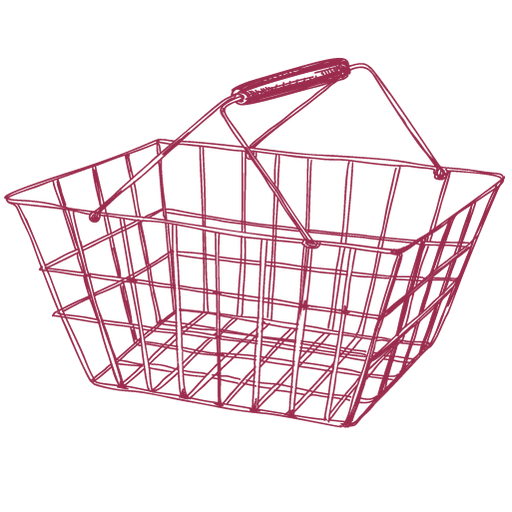 Clara W.
"This was such a cute story — the perfect "the world is ending so I need a distraction" book. It touches on some deep topics but still feels very lighthearted and the dialog is just fun."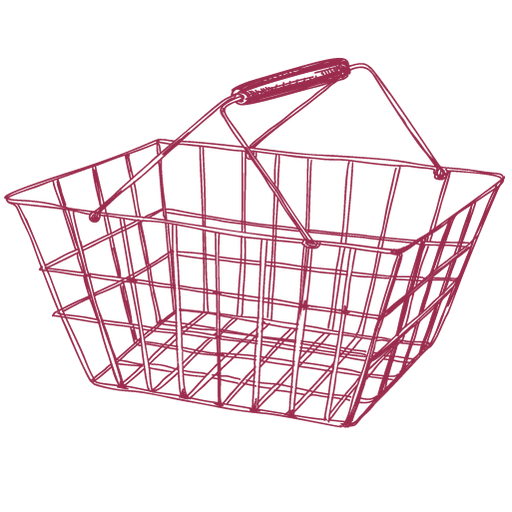 Amy M.
"Very few books have caused to me to "feel" heartbreak and this was one of those few."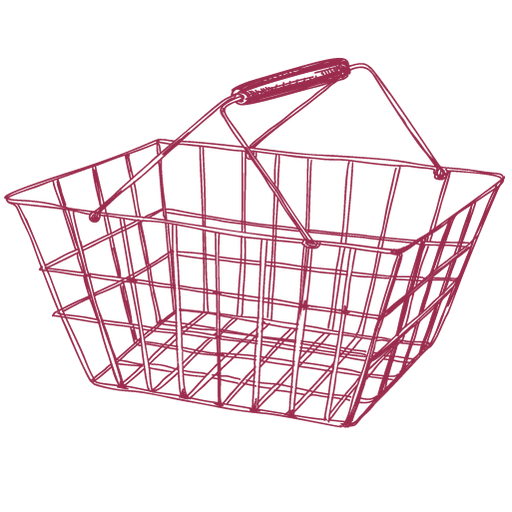 Dayle V.
"This was a very sweet and touching story of trauma, guilt, fear, and how the power of love can break through all of that and heal."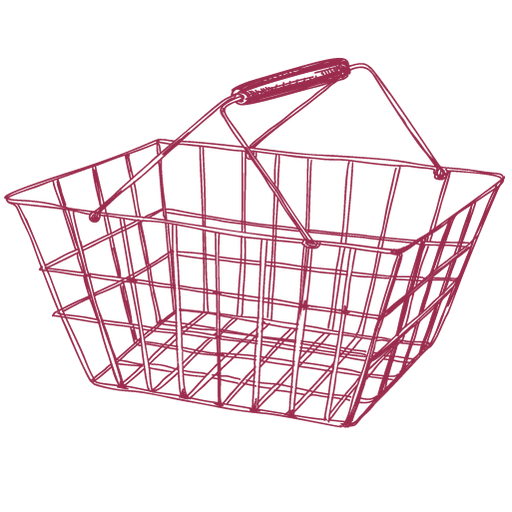 Valor B.
"This romance is slow burn but generates romantic fire while being wholesome--good, clean story telling at it's best. You won't put it down. I didn't. It's a must read! I'm hooked!"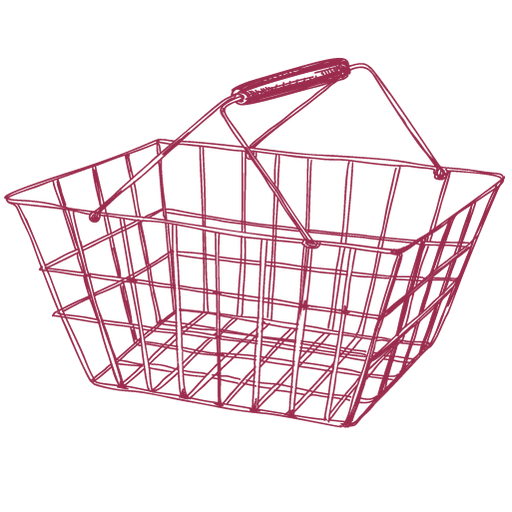 Scott R.
"I love the depth of these characters, the details in the descriptions and the interactions. This book definitely had me rooting for the characters and feeling their angst."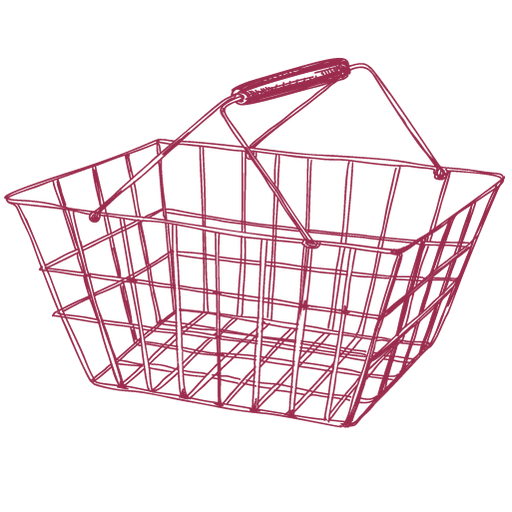 Cheryl S.
"I am blown away by the depths of love, fear, trust and understanding of why relationships are so complicated that Virginia'dela Smith is skillfully able to portray."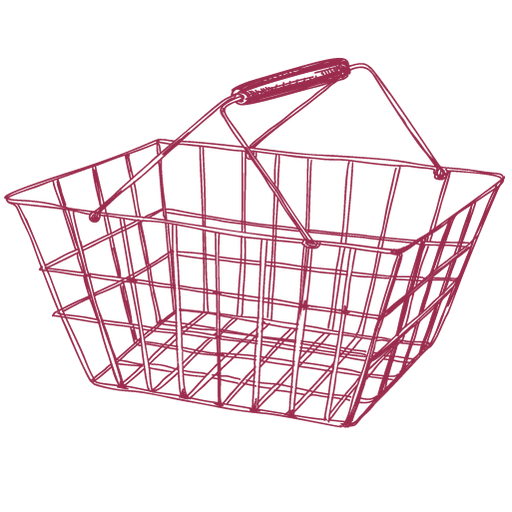 Carol H.
"Pure romance, with two lovable characters that the reader is rooting for throughout, and a small-town setting very familiar and comfortable for this Midwestern reader. Can't wait for Book 2!"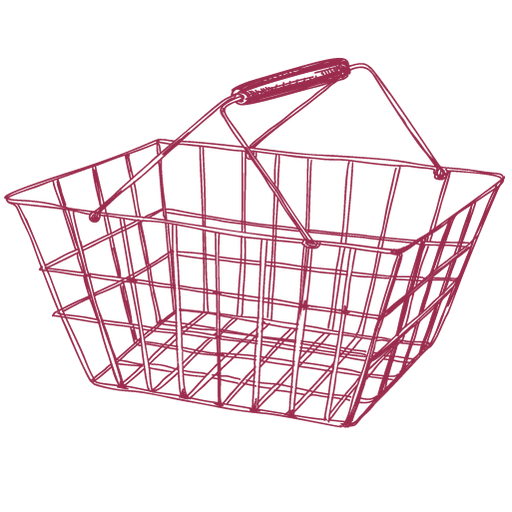 Kris G.
"Loved this book! The characters were so lovable and relatable, I was cheering them on, and had to keep reading to find what happened next."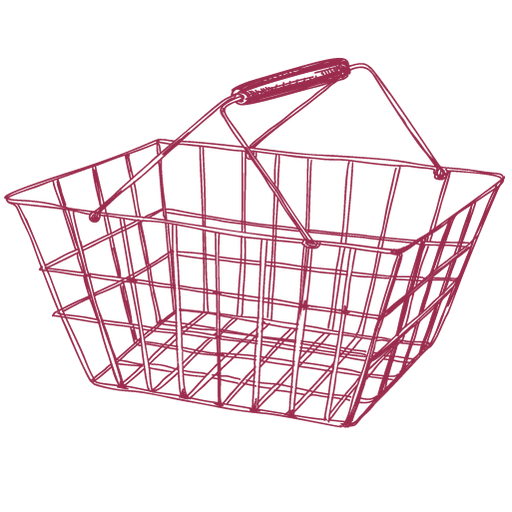 Michelle J.
"I am so looking forward to the next in the series, I look forward to seeing more of Maree and Max and the rest of Green Hills residents."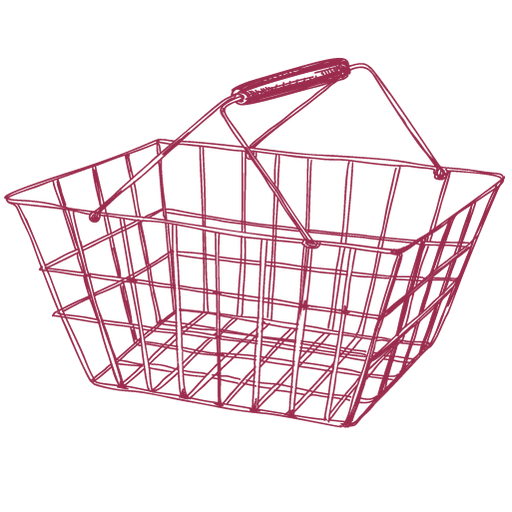 Anna Maria D.
"Grocery Girl is the pure definition of romance. You will enjoy this heartwarming story with a wholesome theme. It's as satisfying as a cup of tea and a warm quilt!"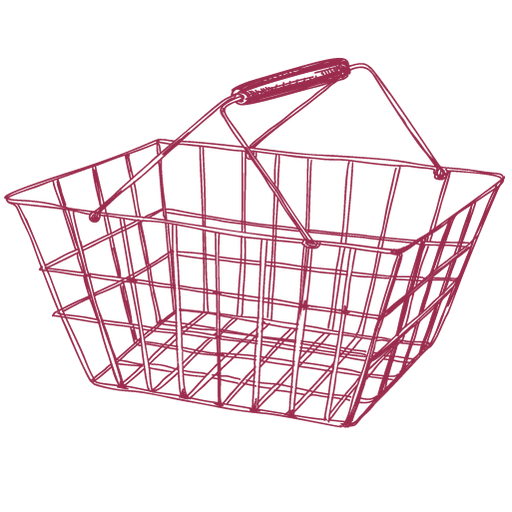 Anne H.
"Immediately loved the characters in this fun and heartwarming story! Ready for the next one!!"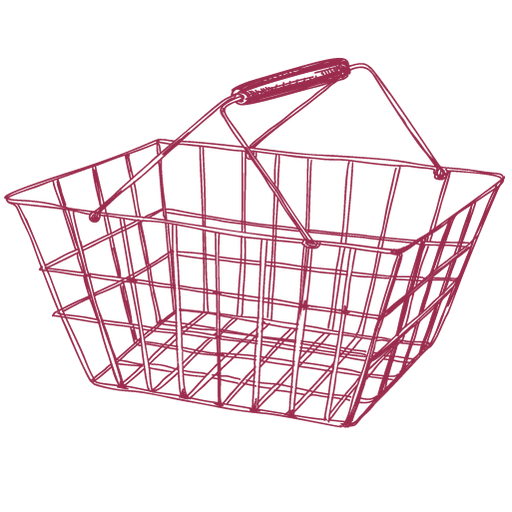 NB
"I had to read the book twice I enjoyed it so much. Love the romance and couldn't put it down. Looking forward to the next one."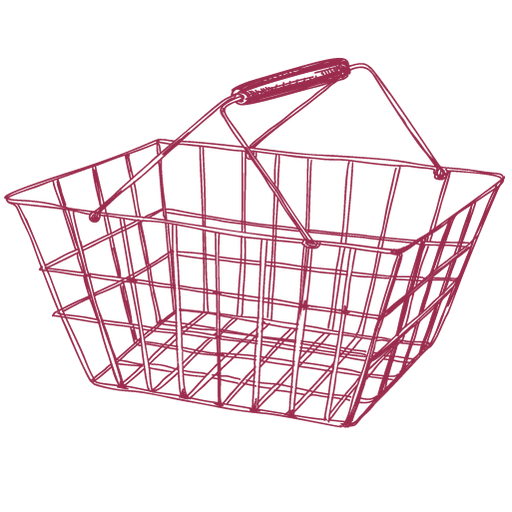 Marilyn B.
"I still have fears running down my face. Happy but relieved tears. A journey of life created by fear. He had lost everyone he loved. The journey is long, but healing takes time. A fantastic book!"
Become A Green Hills Insider
Sign up to gain access to our exclusive Green Hills Facebook group and email newsletter.
Interact with other Green Hills residents, engage in fun activities, join town hall meetings, and be the first to learn secrets about the Green Hills community!